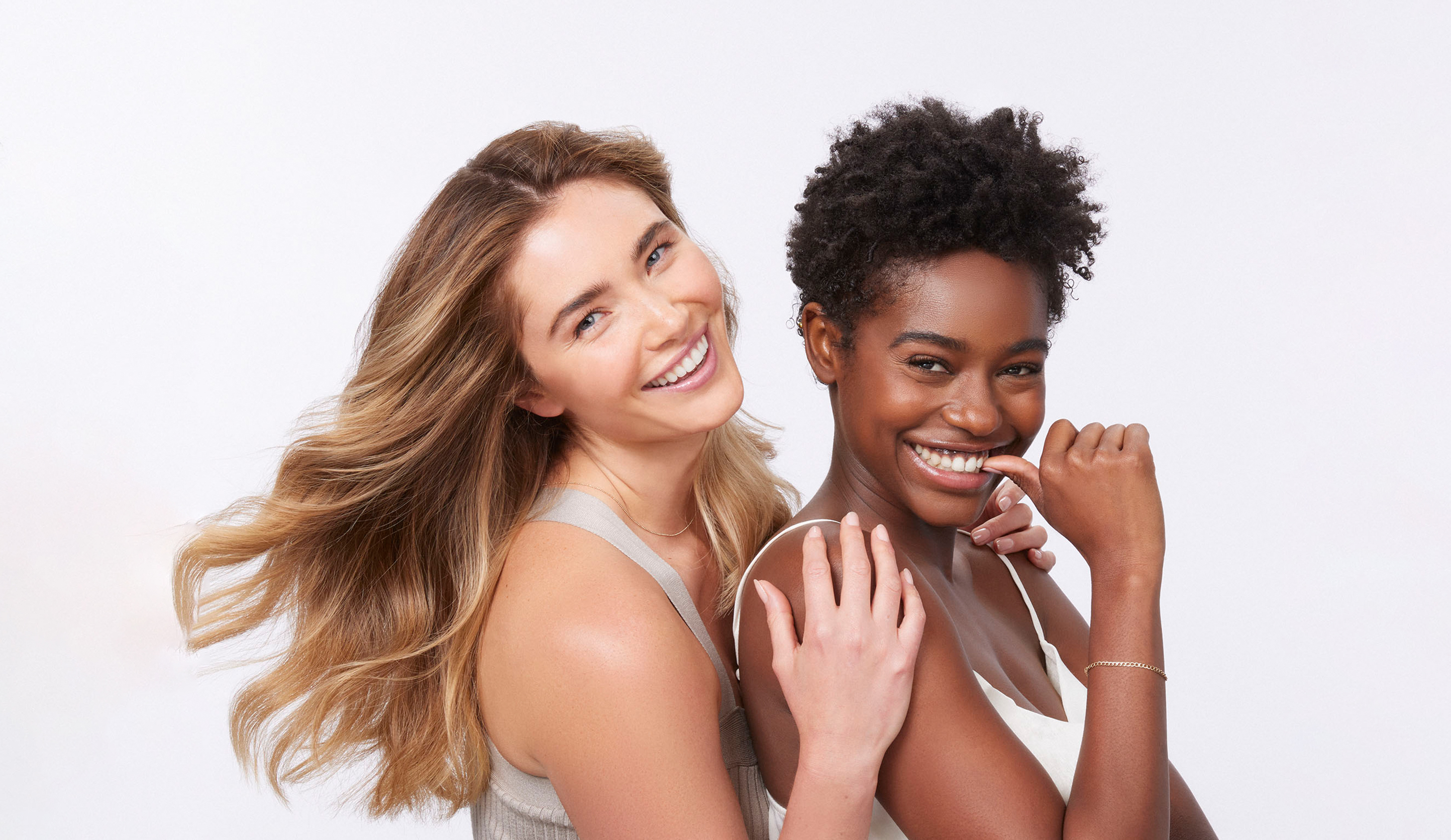 OILINESS
Any hair type, even dry hair, can feel greasy and weighed down. Get the routine for balance and strength.
ABSORB OIL AND DETOXIFY SCALP WITH Nº.4D
Scalp and hair that feel just washed every day of the week? This light-as-air dry shampoo is the key to keeping greasy roots away.
Clean, weightless body
Detoxifies scalp
No grit or powdery residue
No clogged pores
MUST-HAVE
REMOVE OIL AND BUILDUP WITH Nº.4C
This advanced clarifying shampoo removes oil and impurities other shampoos can't wash away so you start with a deeply clean slate.
Removes excess oil and buildup
Promotes airy volume and softness
Restores shine and vibrant color clarity
LEVEL UP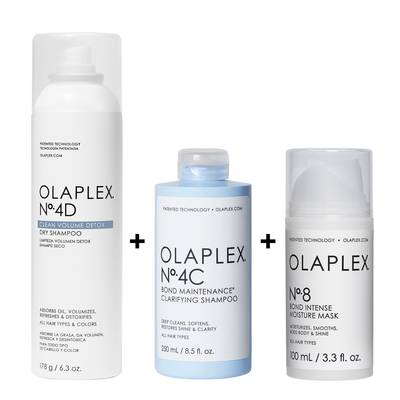 BALANCE MOISTURE WITH Nº.8
Did you know dehydration can increase oil production? Restore weightless moisture to balance hair after using No.4C.
2X more shine
4X more moisture
6X more smoothness
94% saw more body**
**As reported by 47 out of 50 participants in a consumer test.
COMPLETE ROUTINE
THE OIL-BALANCING ROUTINE
Here's how to use these products together to achieve your hair goals.