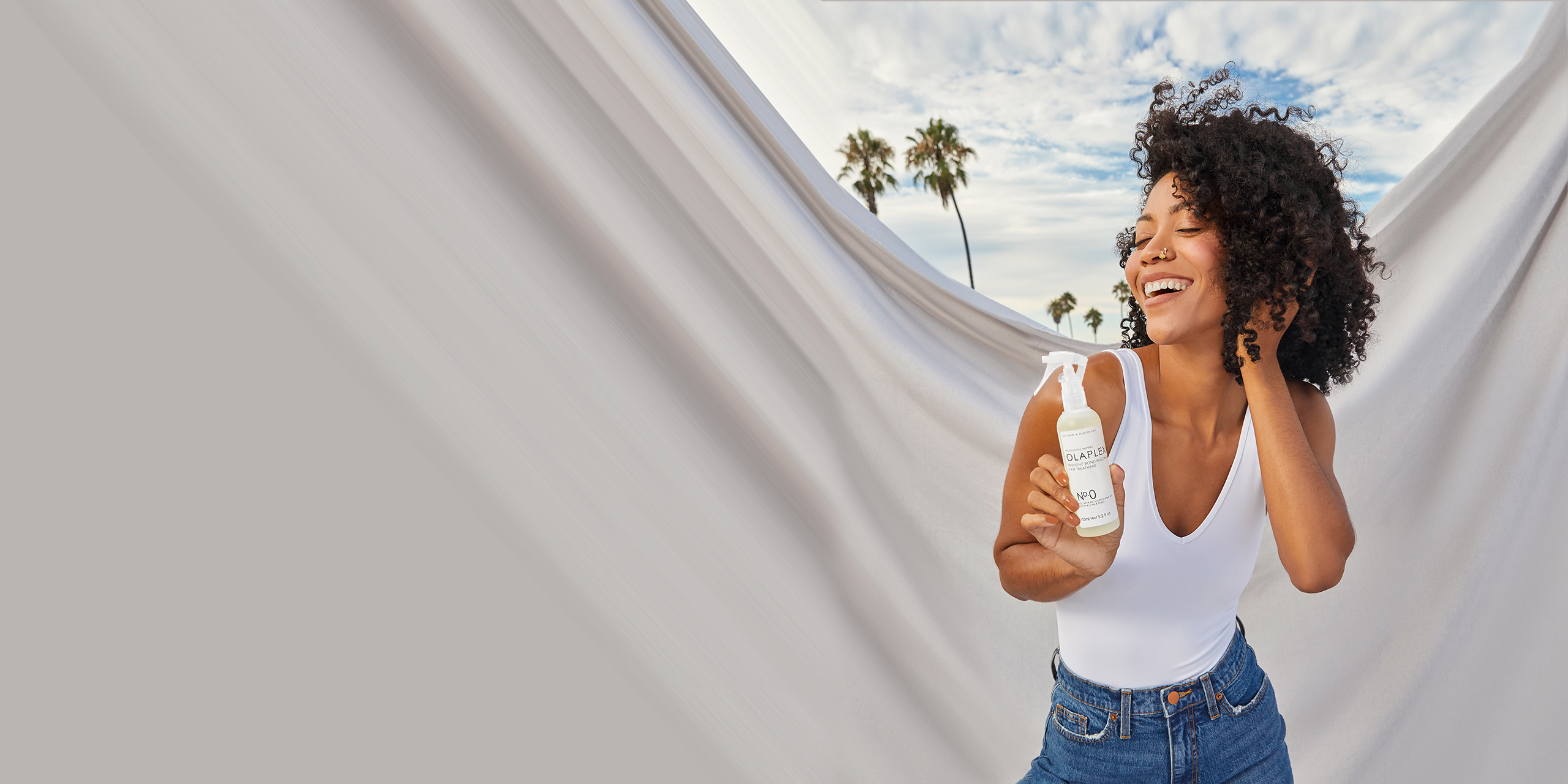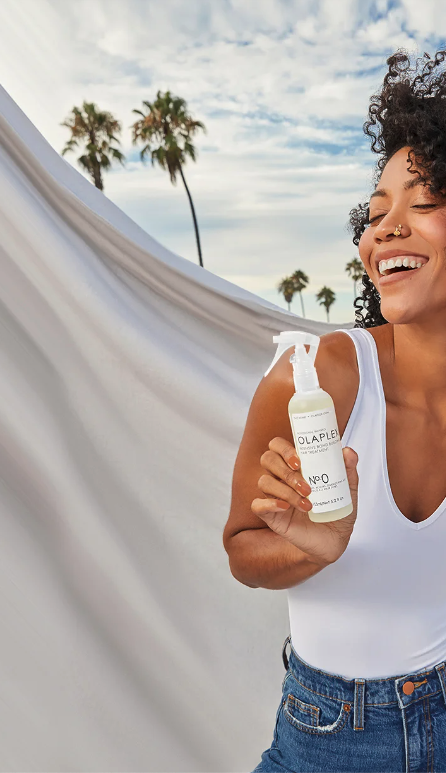 OLAPLEX
WHAT IS IT?
OLAPLEX Influencer Affiliate Program
HOW WILL YOU BE PROMOTING?
Primarily through Social Media (Instagram, Youtube, TikTok, Pinterest, Twitter, etc.) or Blogs.
WHO IS THIS BEST FOR?
OLAPLEX influencers with a minimum of 5K followers on your IG.
*Open to US residents who are located within the continental United States, Hawaii, Alaska, and Puerto Rico.
THE PERKS?
Free OLAPLEX Products & earn up to 15% Commission via your unique Code/Link

Opportunity for your Audience to recieve Free Gifts as well! **
**Free gifts are subject to change based on availability.
OLAPLEX En Español
¿QUE ES?
Un Programa de Influencers Afiliado
¿COMO SERA LA PUBLICIDAD?
Principalmente Instragram, TikTok, YouTube, Pinterest, Twitter, Blogs, entre otros
¿PARA QUIEN ES IDEAL?
OLAPLEX adora micro y macro influencers con alta interacción y presencia en sus redes sociales. Es importante que el creador y su audiencia hable español, localizada en Estados Unidos y Puerto Rico
¿LOS BENEFICIOS?
Productos gratis y ganar hasta un 15% de comision en ventas generadas a través de un código exclusivo. ¡Su audiencia también contará con la oportunidad de recibir regalos!
Frequently Asked Questions