DOING OUR PART
SUSTAINABILITY
We believe OLAPLEX benefits go beyond healthy hair. We understand that we are responsible for creating as little harm as possible to the environment and one way we do this is by limiting our secondary packaging. Our efforts to reduce our carbon footprint are ones we are incredibly proud to share. Together with our updated carbon negative footprint from 2015 to 2021:
Shop Now
WHAT'S DAMAGING YOUR HAIR?
5 CAUSES OF HAIR DAMAGE
No matter where or how you live, you encounter one or more hair stressors daily.
Shop Now
Global Ultimate hair goals.
Global - Get inspired from Olaplex fans around the world! Use #OLAPLEX to share your own hair journey.
FOLLOW US @OLAPLEX
Made to work on all hair types.
From curly hair to stick straight, Nº.4C Clarifying Shampoo is suitable & beneficial for all hair types.
Shop Nº4C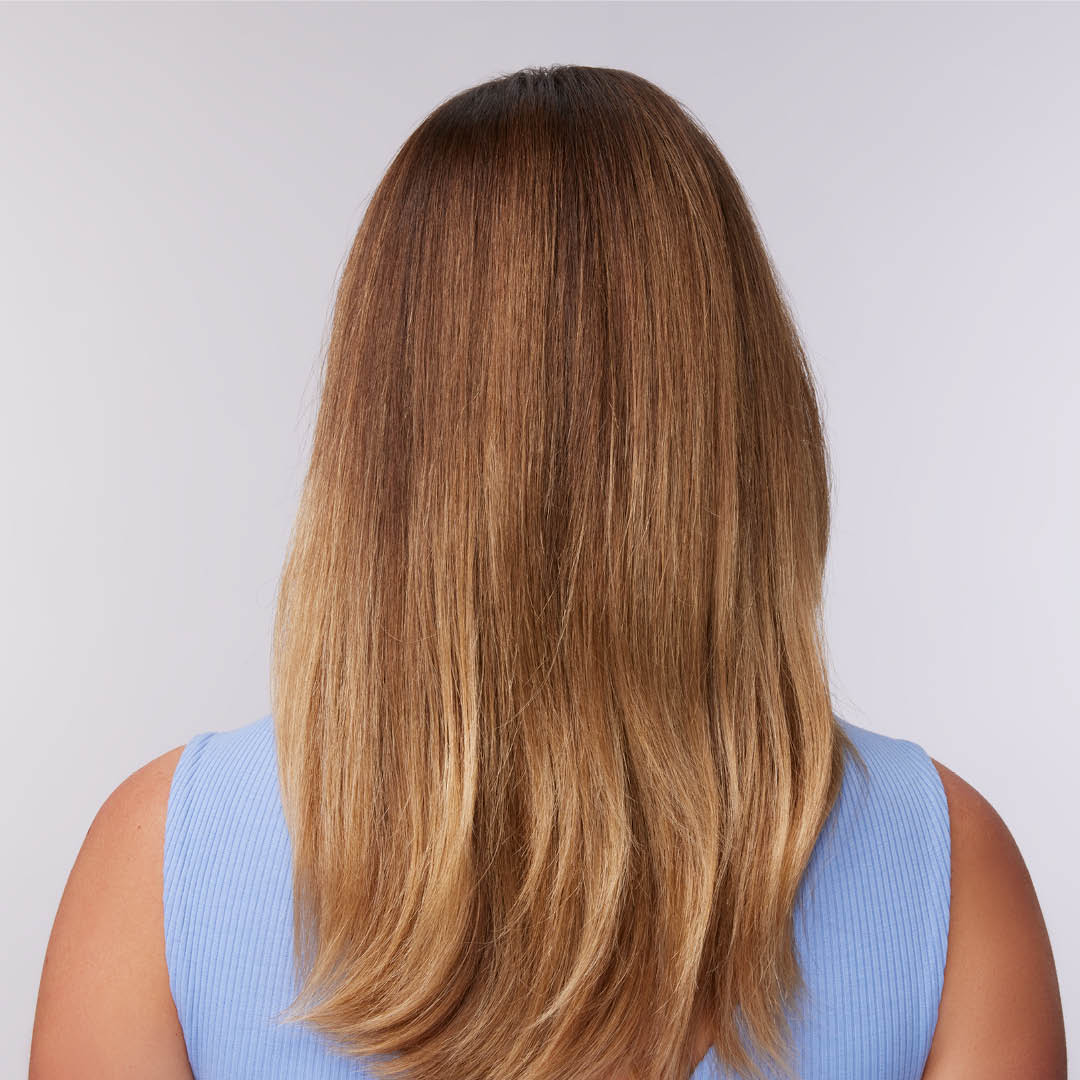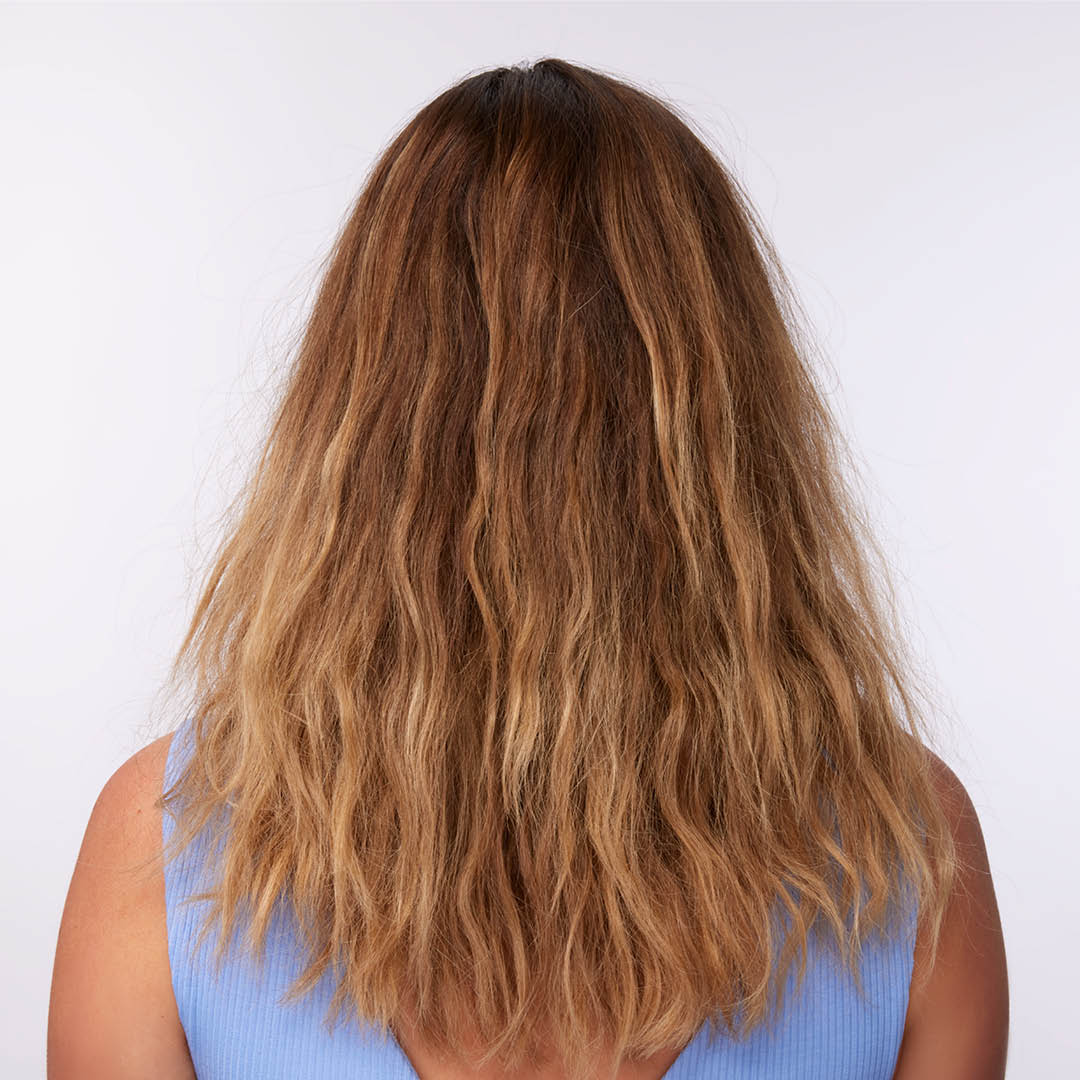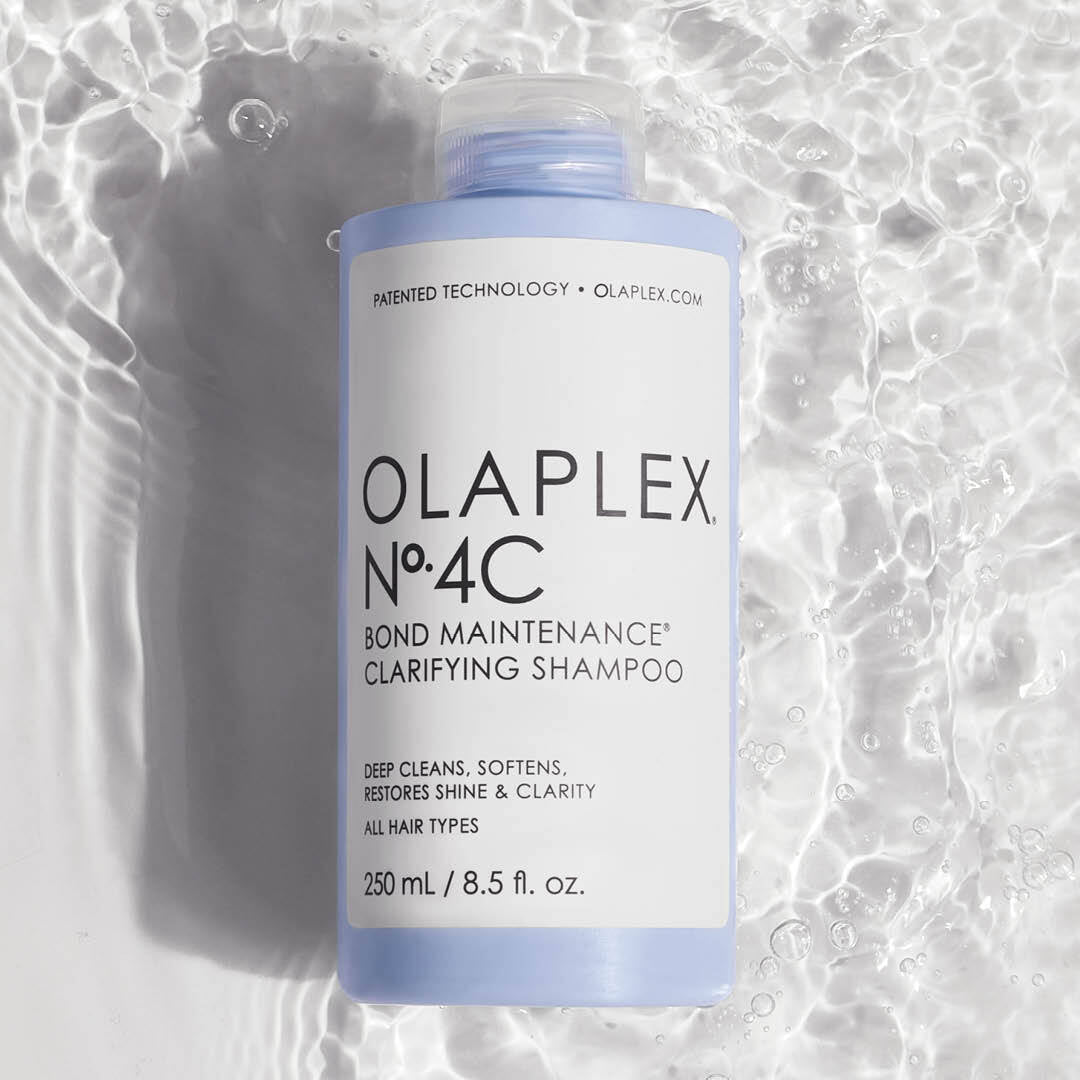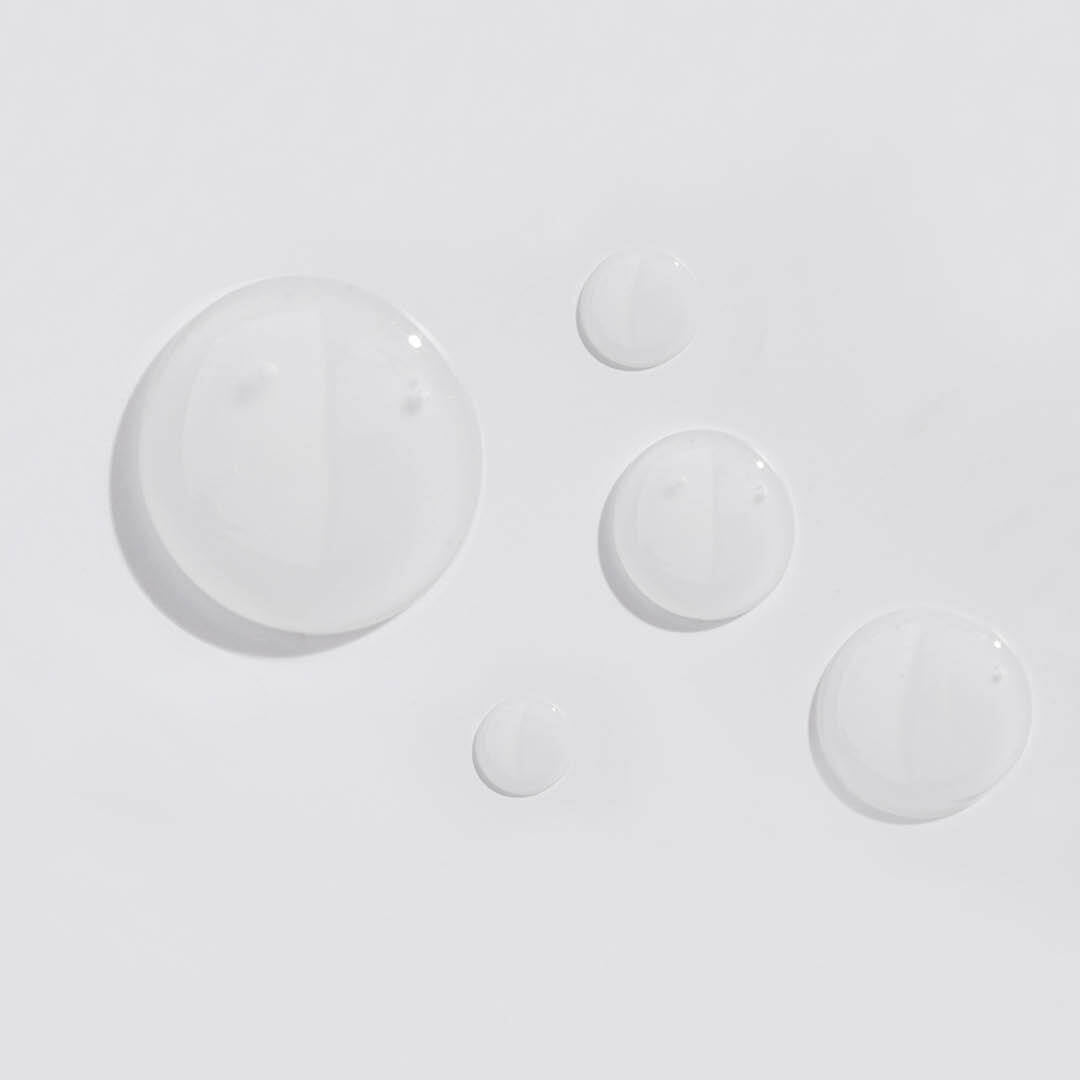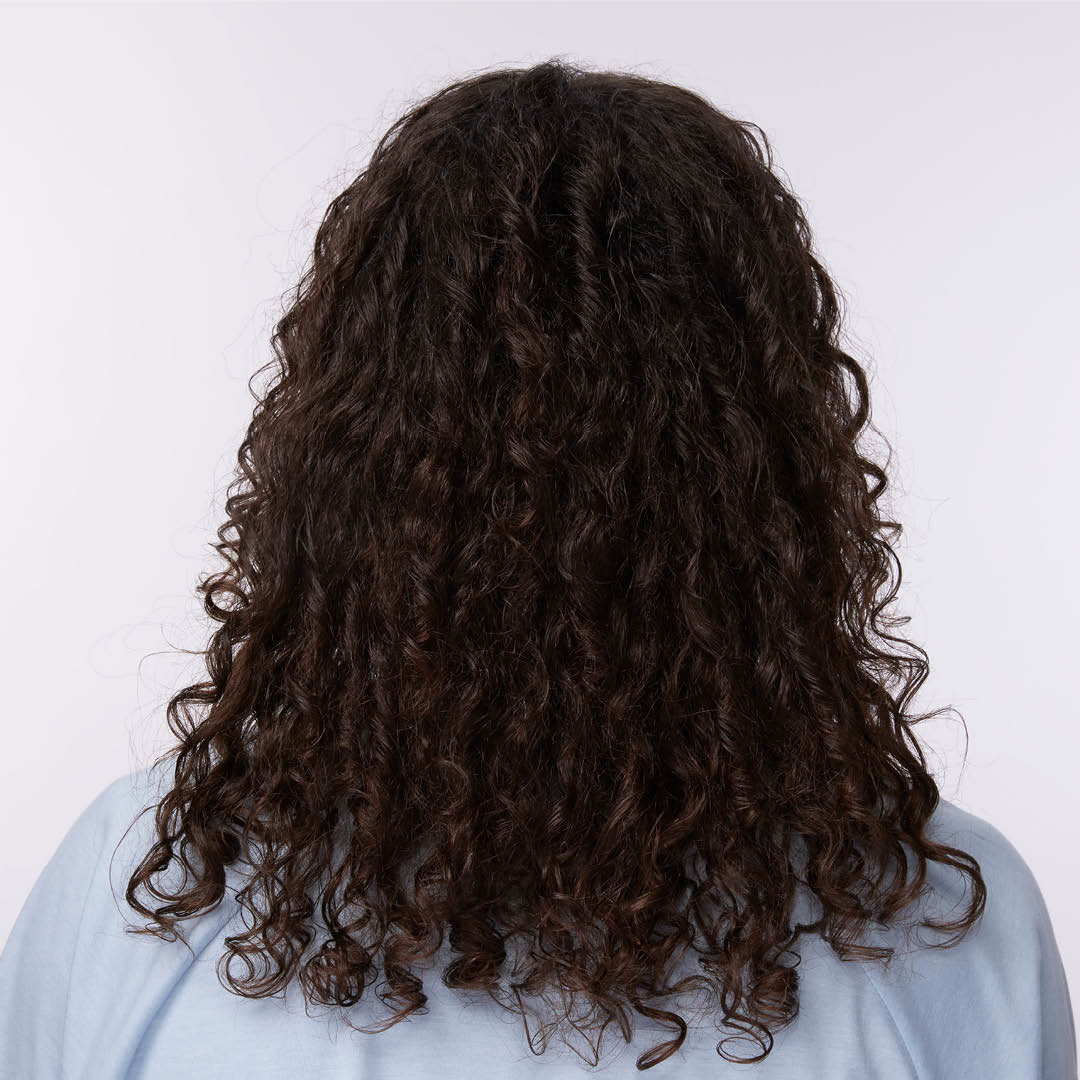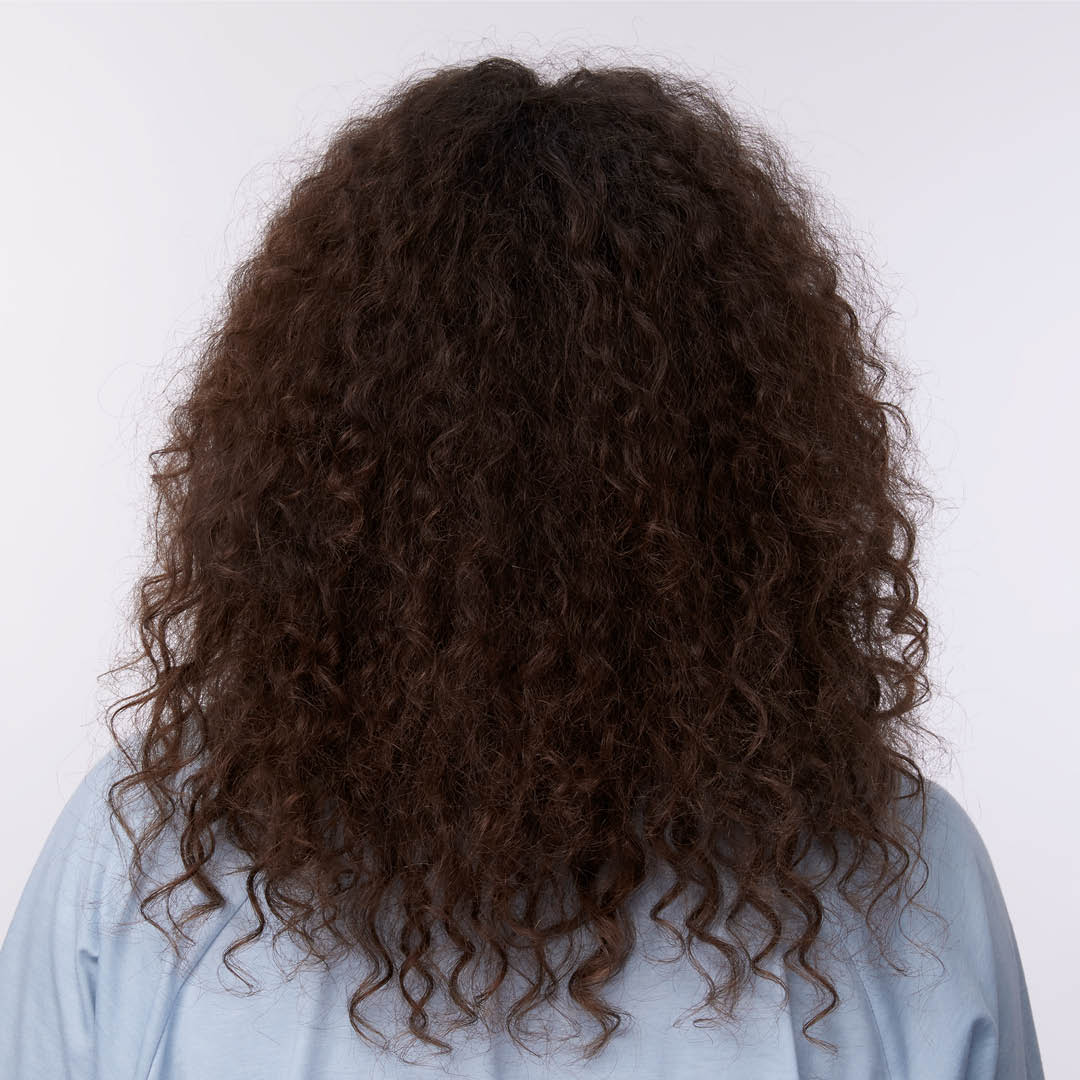 Made to work on all hair types 2 Testing
Copy testing 2
CTA label 2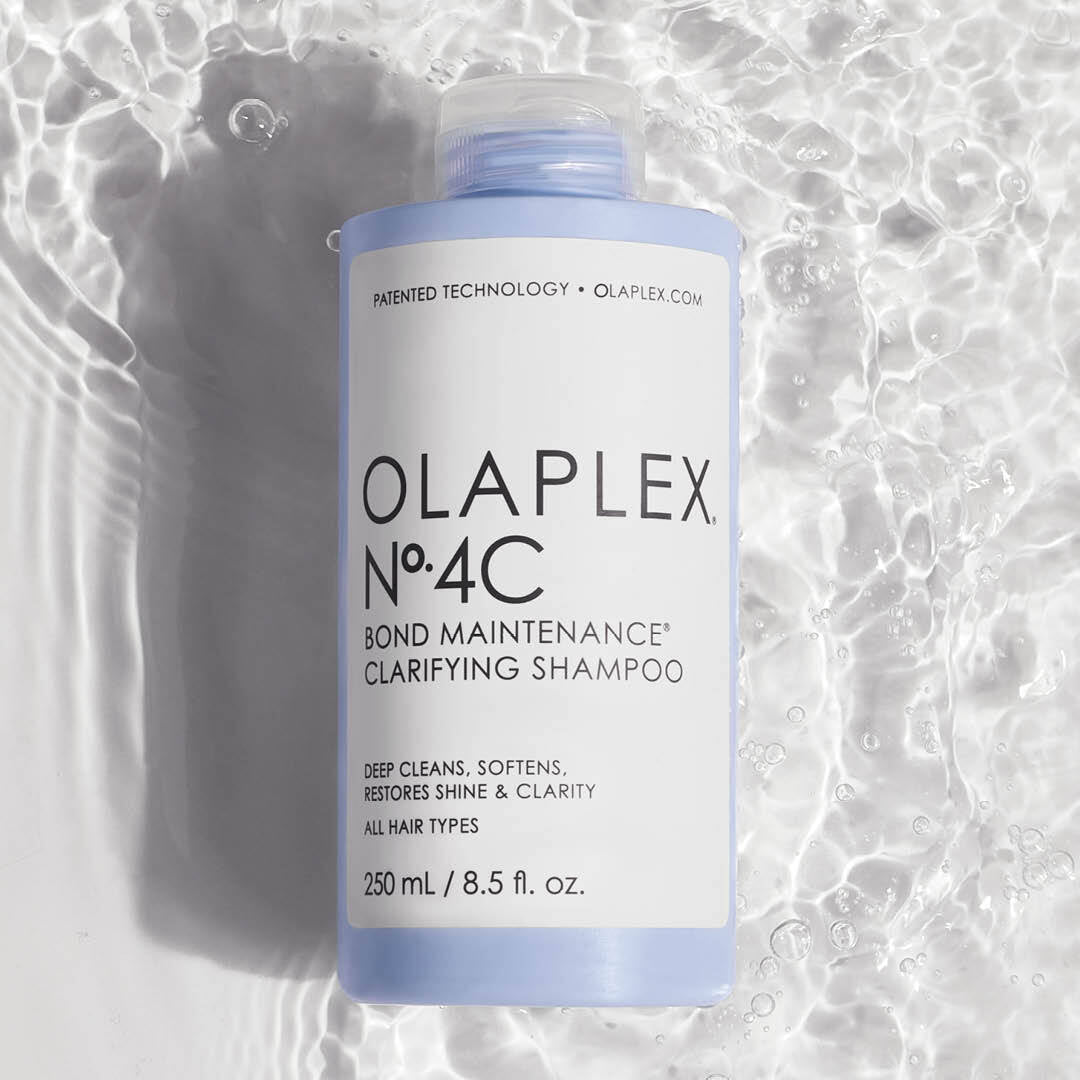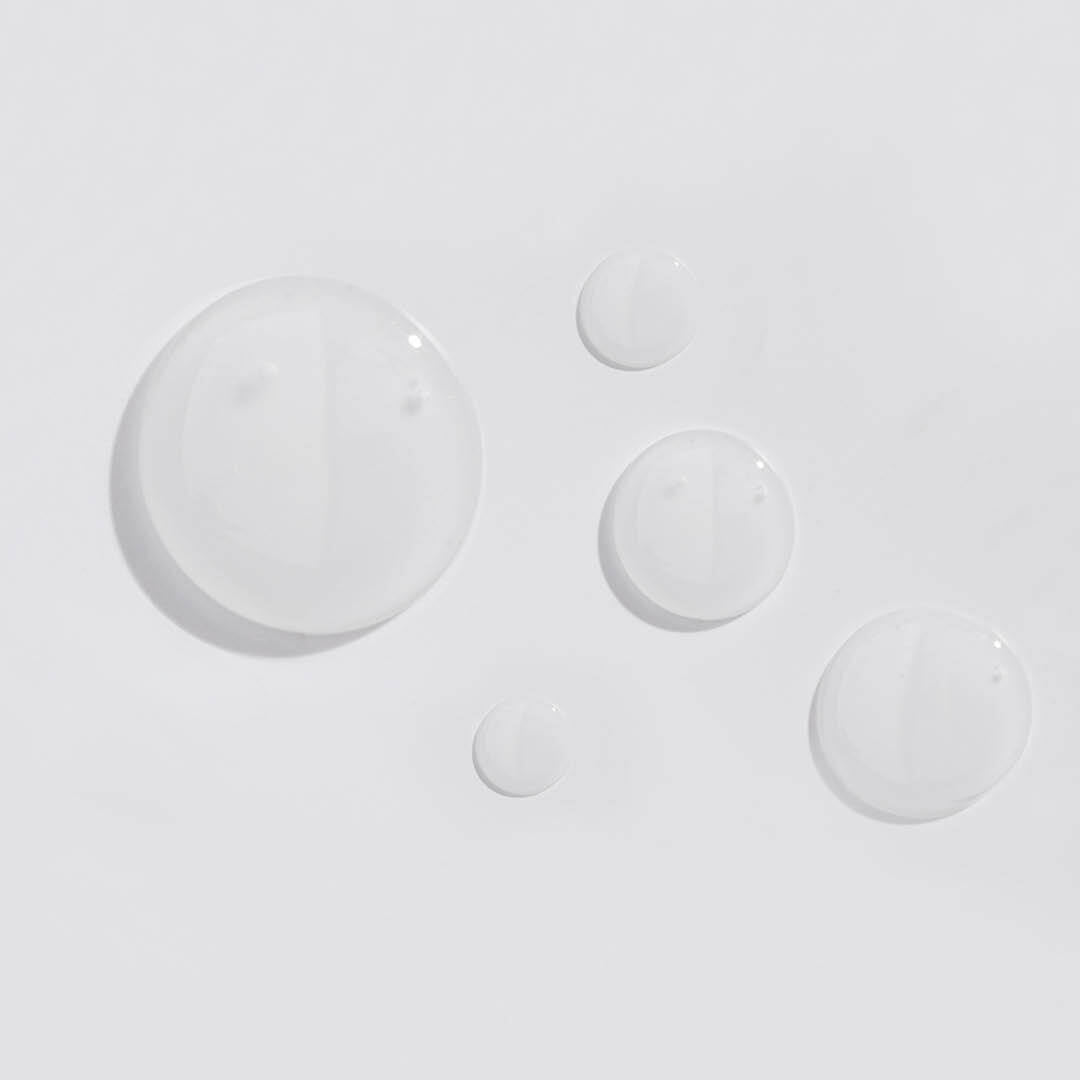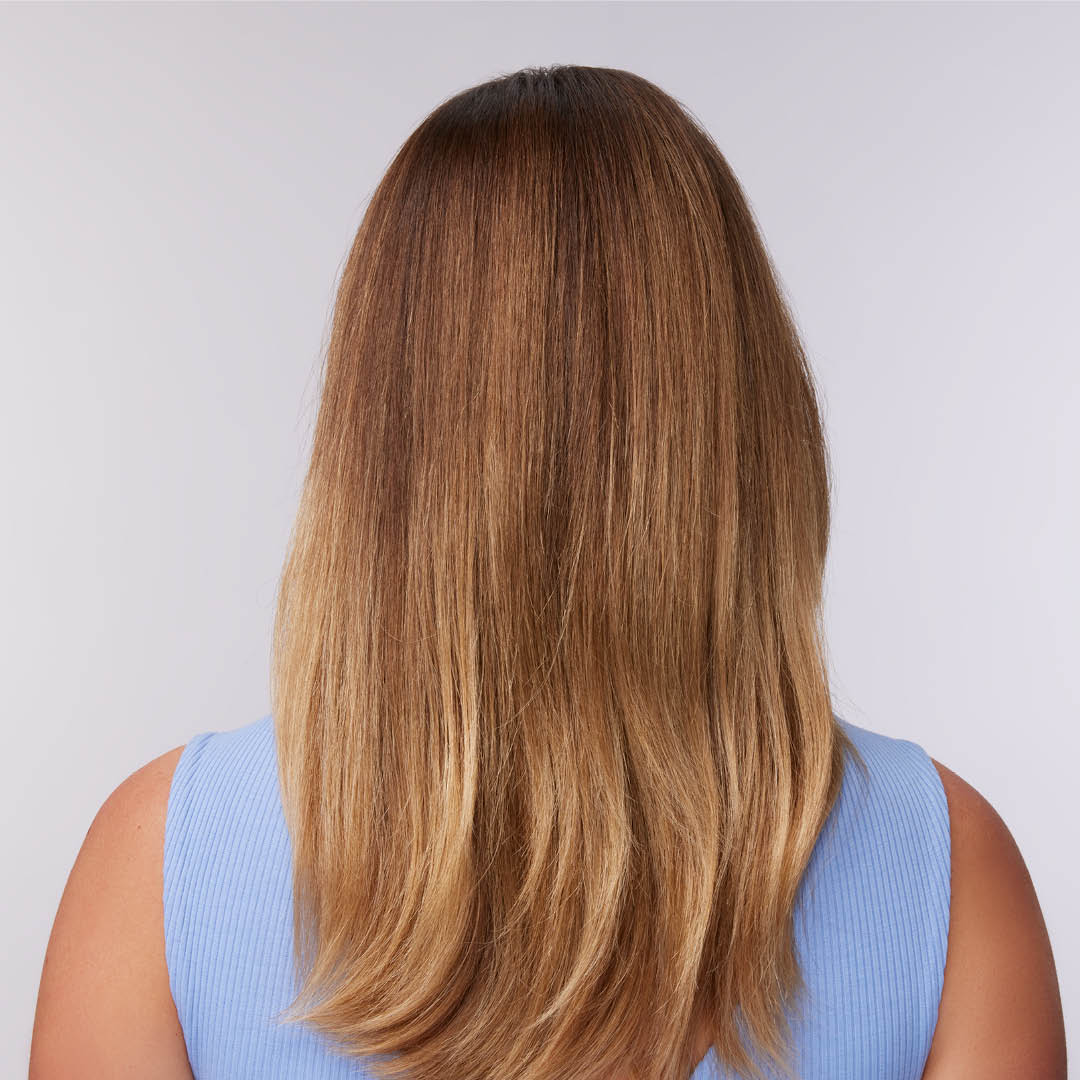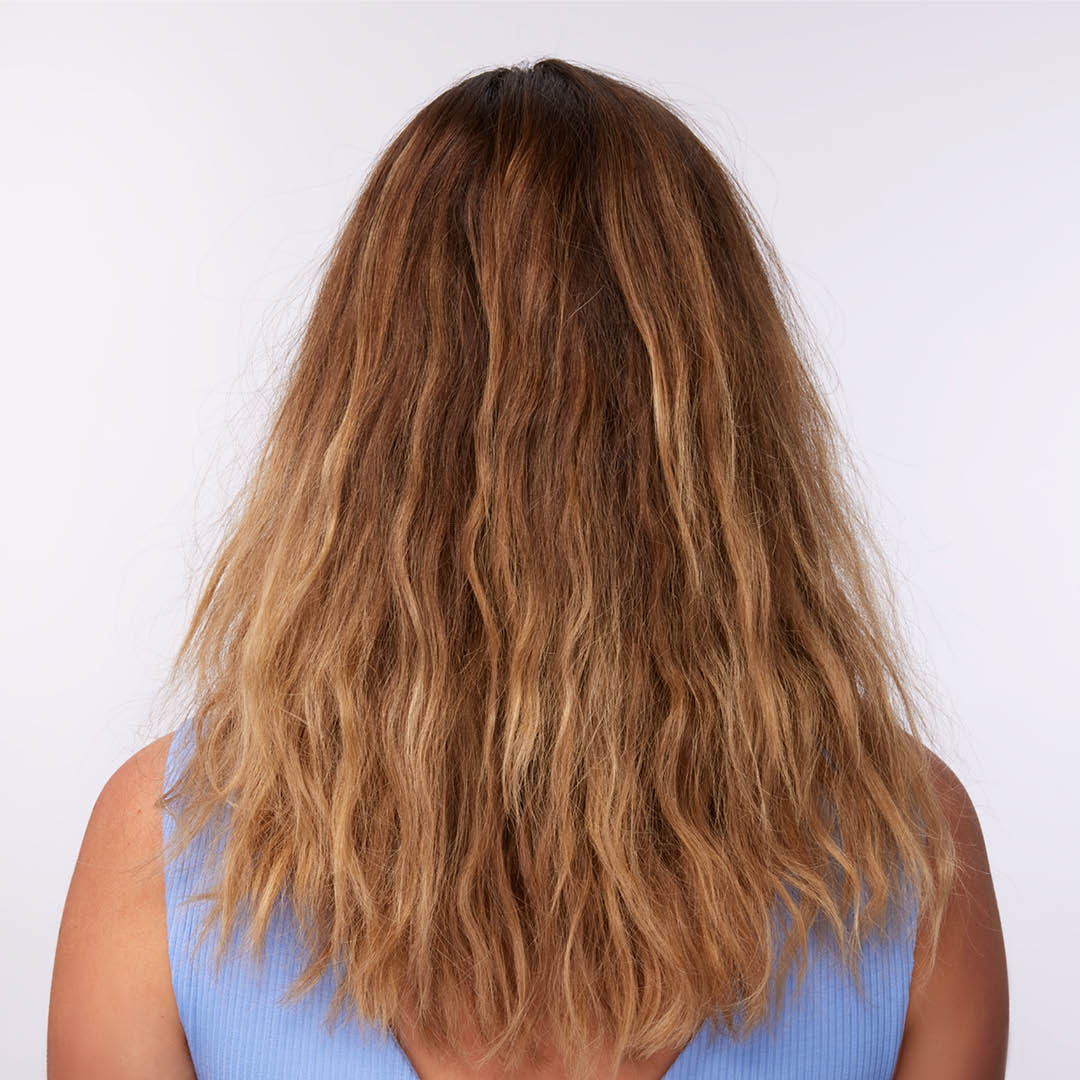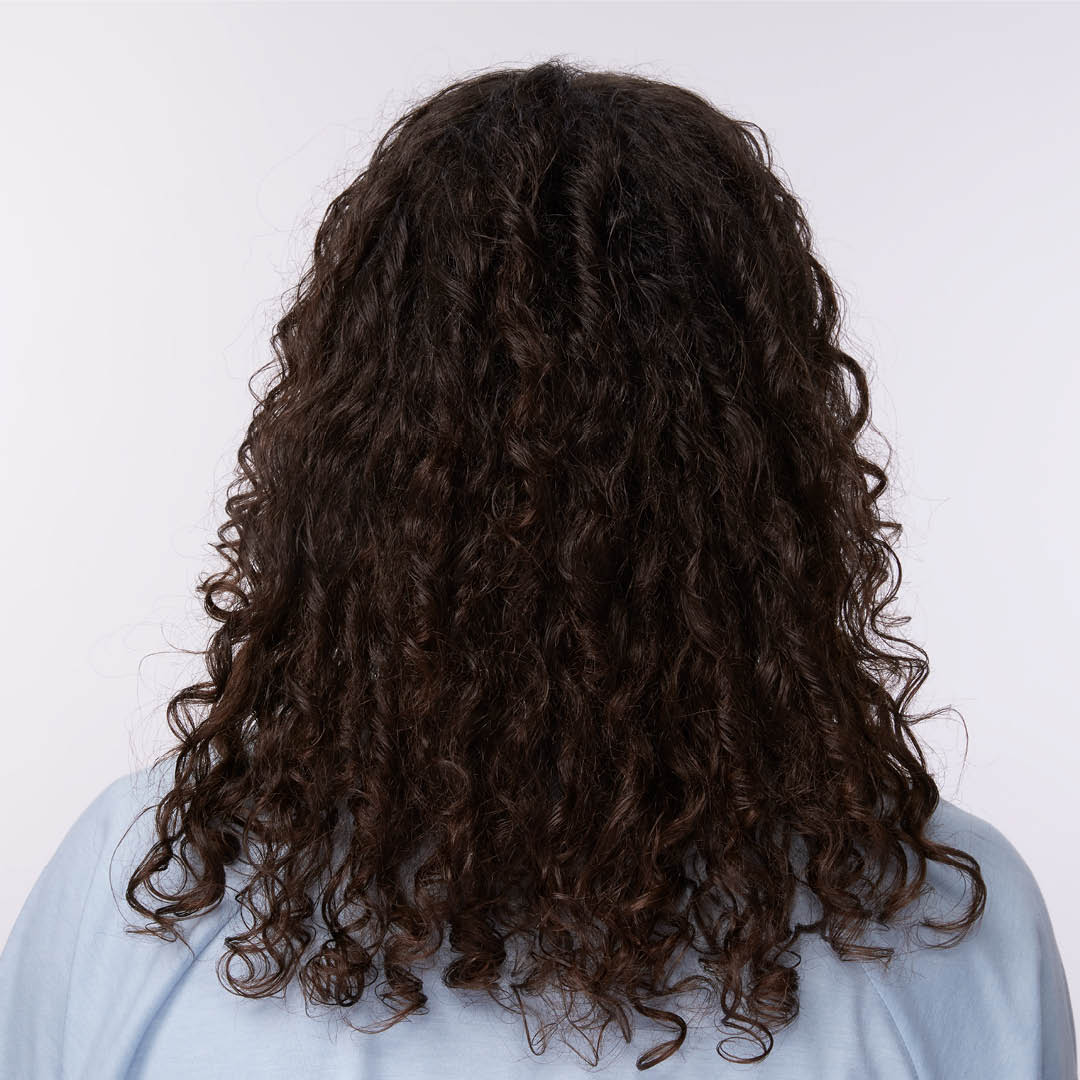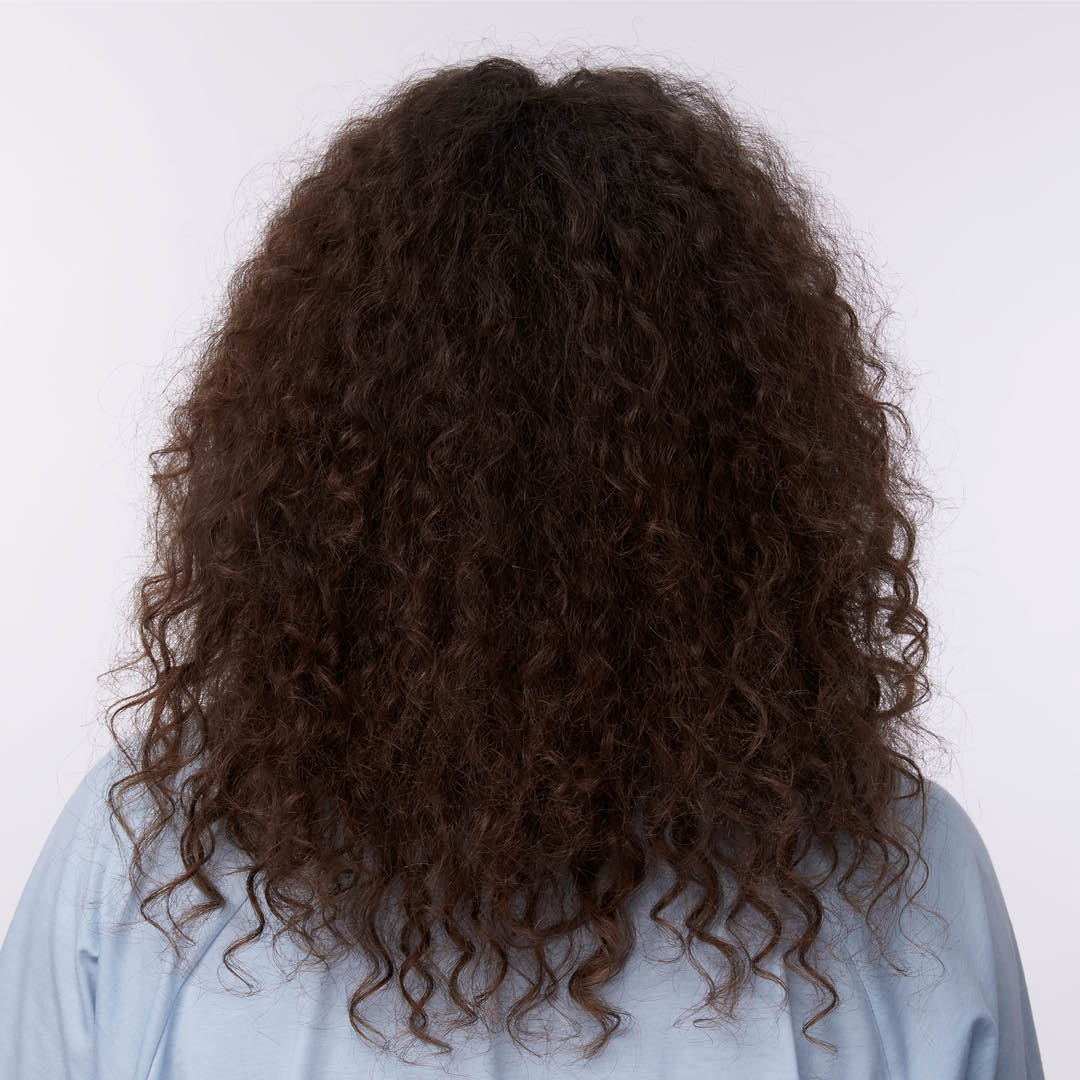 Frequently Asked Questions
Christian Brown
"With Pro Rx, you can push the limits of your creativity without compromising the integrity of the hair."
Chad Kenyon
"I don't sell products, I prescribe products for my clients needs."
Tracey Cunningham
"I bet you notice a difference in your clients hair when they come back."
Tracey Cunningham
"I bet you notice a difference in your clients hair when they come back."
Chad Kenyon
"I don't sell products, I prescribe products for my clients needs."
Christian Brown
"With Pro Rx, you can push the limits of your creativity without compromising the integrity of the hair."